Discover essential security practices for Microsoft .NET Framework 4.0, backed by automation scripts, to safeguard your applications and data integrity.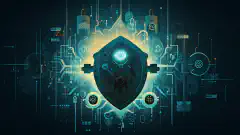 Unlock the potential of Windows Registry with expert command line techniques. Learn to query, modify, and secure your system settings.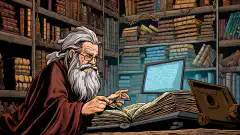 Unlock the power of Windows batch scripting to automate tasks efficiently. Learn variables, loops, and more.